Rent a Limousine for Business or Private use
Driver certification
Our drivers are very well educated in all circumstances a good host and vacillator. For us is it self-evident that the drivers speak multiple languages. All the drivers are always dressed in suits end have extensive knowledge of the roads in end a round the Netherlands , if necessary we make use of satellite navigation.
Shows that vehicle control, traffic insight and powers of perception and
anticipation are of an amply sufficient level.

ISO 9001/2000 is an international standard for quality management.
This standard establishes a number of requirements to the quality of the organization and how the organization's quality policy.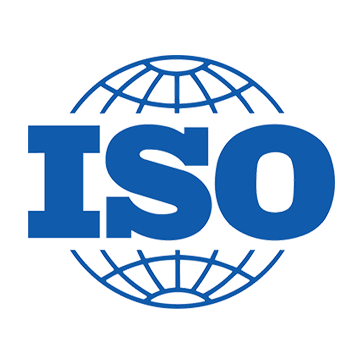 The Protocolbureau plans and develops relationship events and official events for companies and governmental organisations. Our protocol officers provide assistance at these events as hosts, ushers, liaison officers, masters of ceremonies, coordinators or organisers.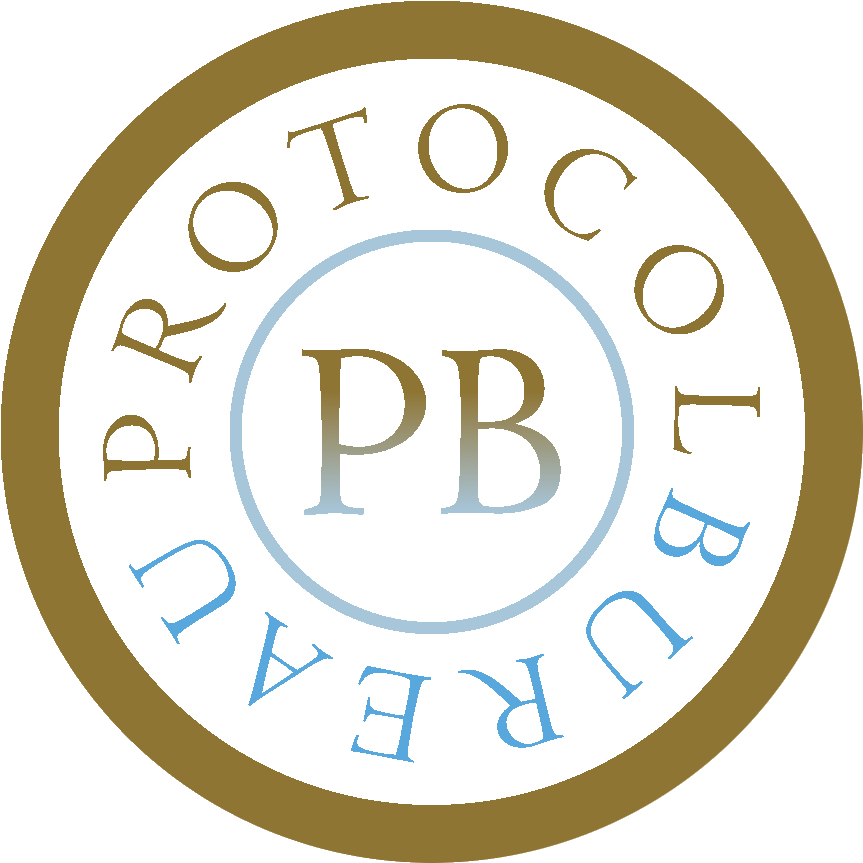 You can recognize Clefs d'Or concierges by the keys they display on the lapels of their uniform. These crossed gold keys are more than just the symbol of the organisation they are the symbol of guaranteed service.