Our excellent aiport service helps you and your company valuable time savings. Are professional driver receive you or your guests at the arrival hall with a sign or logo of your company.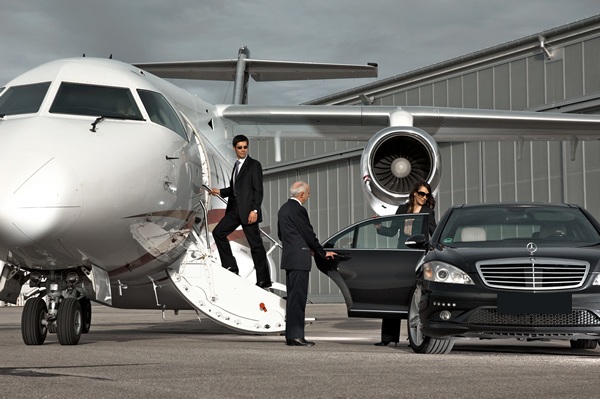 VIP meet and greet

Driving 4U B.V. has its own private parking at Schiphol airport.
for larger groups we have hostess service to welkom you and to escorted you to the car.
Private Jet service

Regularly we collect and bring guestes to the private jets at Amsterdam Schiphol jet center and Rotterdam jet center. Our drivers will welkom you ore your guests in the lounge or where permitted by the private jet.