Transporting shipping crew
Driving 4U B.V. is specialist in the Netherlands for transporting crew. Whether one or more persons.
Our drivers help and assist the crew from Schiphol airport till the crew gangway at the ship. We are also familiar with the handling of the Schengen visas.Emergency appointments for a visit to the dentist or doctor can be made by us. The Drivers of Driving4u are familiar with the ISPS rules. All cars and drivers comply with ISO 9001: 2008 standard.

For agents and companies we have a number of special discounts and invoices Master and Owners.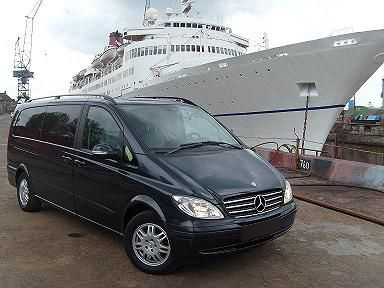 Assistance from Schiphol Airport to crew gangway
Locations: Amsterdam, Rotterdam, Ijmuiden.
Passenger cars: Mercedes Benz E Class
Minivans: Mercedes Benz Viano / Sprinter
Coach for 50 pax.

Accessible 24 hours 7 days a week.
For more information on transport for shipping please call 020-3371795.